how we got this far?
What comes to your mind when you hear
trajectory and brightness?
Kido is a data intelligence company with a special focus on people mobility. In Japanese, the word "Kido" has two distinct meanings: trajectory and brightness.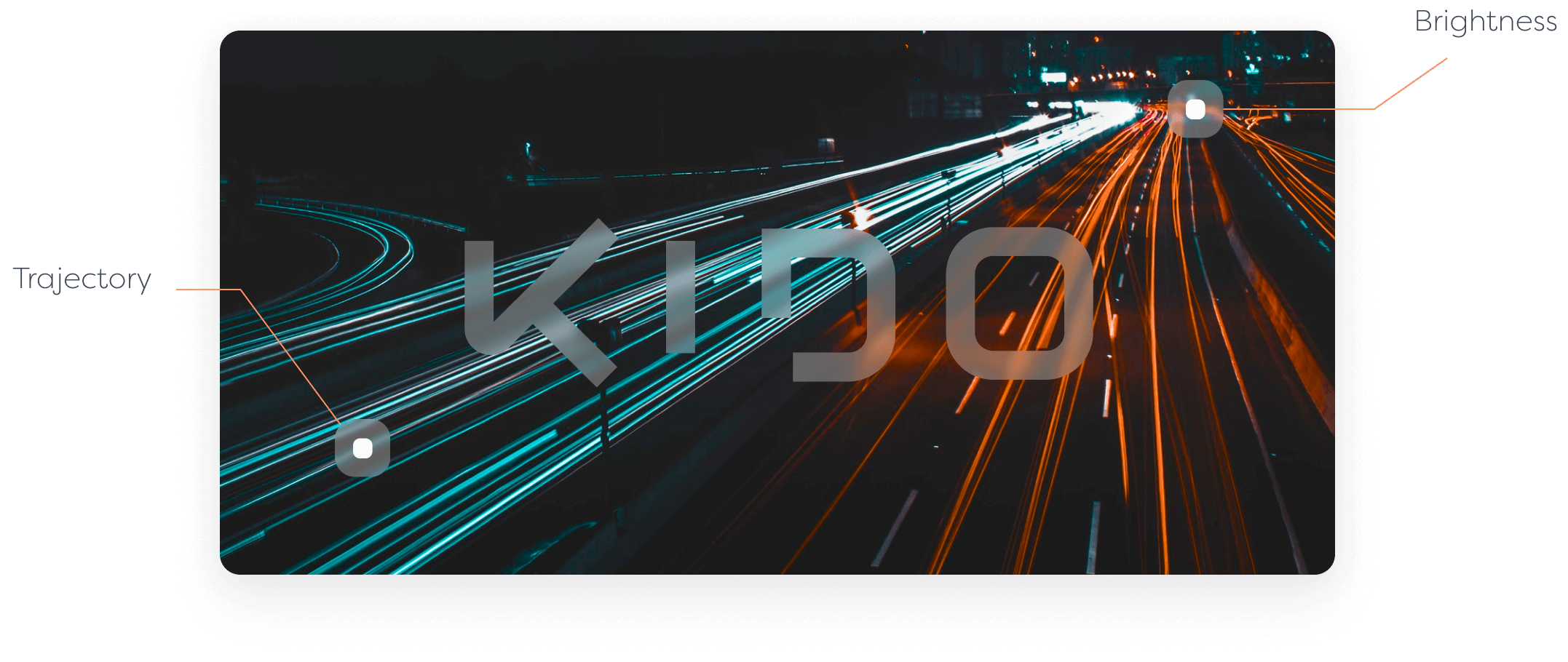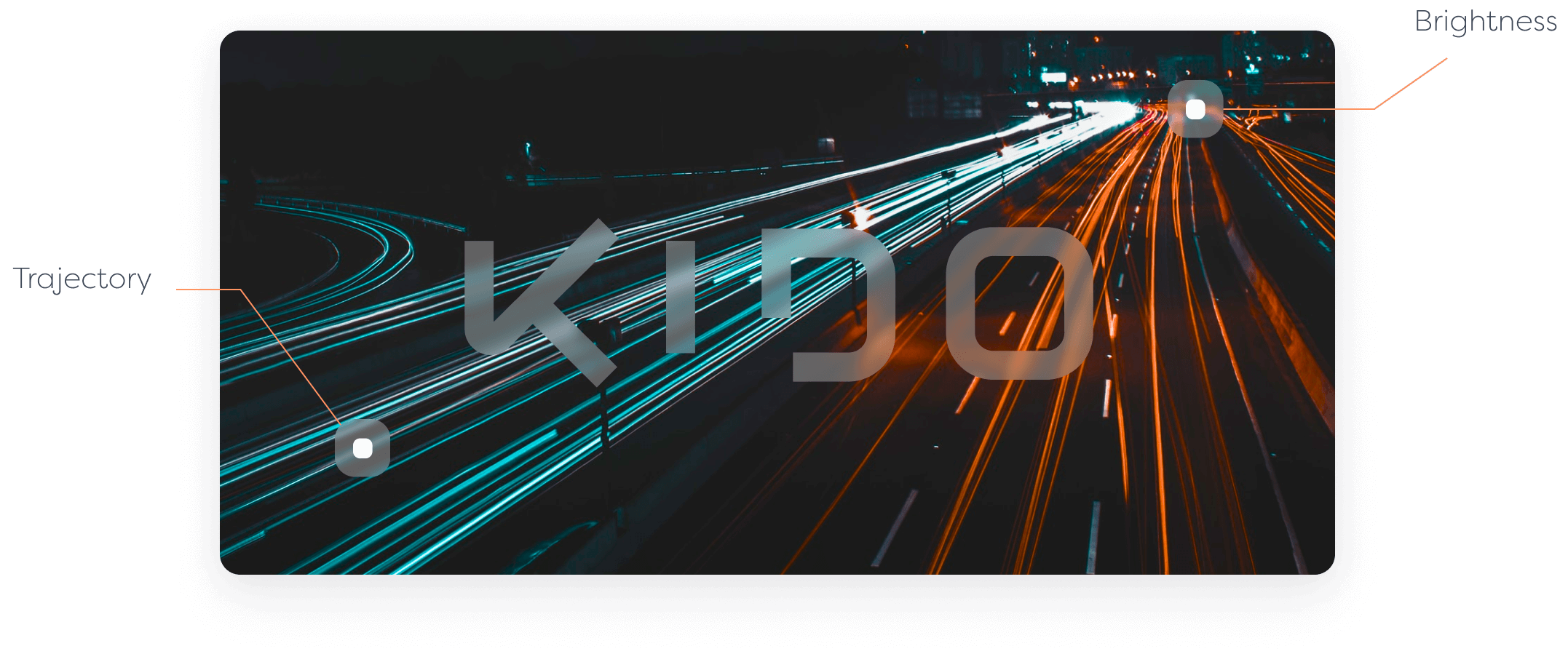 We study the trajectories of people and the digital mobility footprint they leave behind, and use this data to light the way to better decision making. Our immense interest and passion for Social Physics and big data allows us to turn the 1s and 0s from the huge amount of anonymized data, into light trajectories and actionable mobility insights.


We came onto the scene in 2008, when the data knowledge of our co-founder and data scientist, Alberto Hernando, was used for academic and research purposes. Kido Dynamics was created in 2018.
The history of KIDO Dynamics
How did we get here

About us
What
sets us apart
High-speed delivery
We understand the need for quick access to data and we made it possible. We do what we do best, access and visualise data, so you can focus on what matters.
Representative and impartial results
Our reports and data analytics insights are objective, accurate, and represent the bigger picture. There are no discrepancies and no inconsistencies whatsoever. In data we trust.
Scientific Approach
From our start until today we have kept our curiosity and passion for Social Physics. We are constantly exploring new technologies and machine learning in the big data field, looking for more ways to turn the chaos of telco data into actionable insights. Explore KIDO Dynamics and see how our passion can support yours!
Flexibility
We give you flexibility in accessing the data you need, providing reports, access to our visualisation platform or importable data for your internal software. We also give you the opportunity to revert changes and analyse past periods any time you deem fit. You will not get this with the standard SDK.
No geographic limitation
We are a borderless company, and so are all of our products. We serve you wherever you may be — whenever. There is, arguably, no other technology with our sample size and our geographic scalability.
Our Clients and Partners
Trusted by Innovative
Companies
How we expanded
Our Global Footprint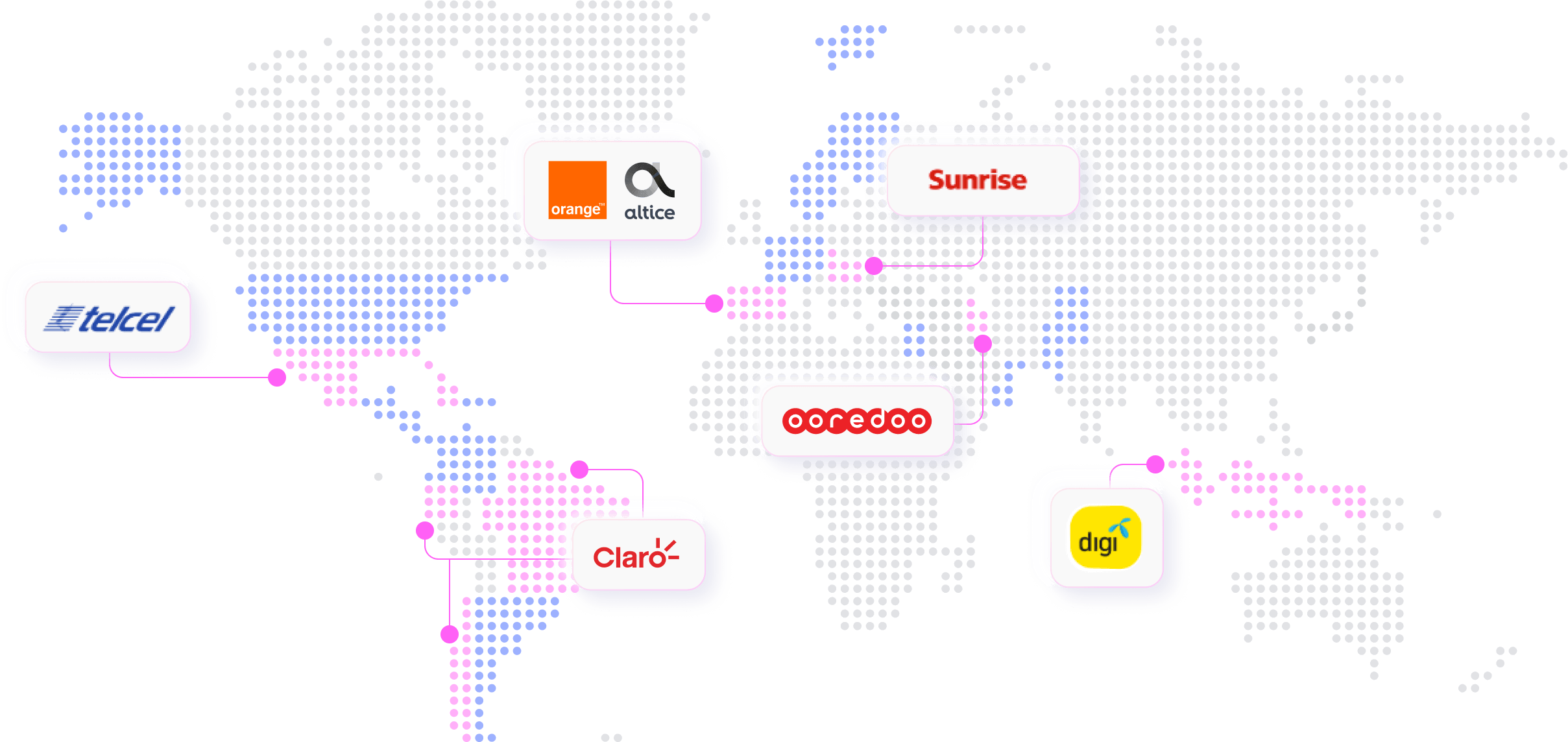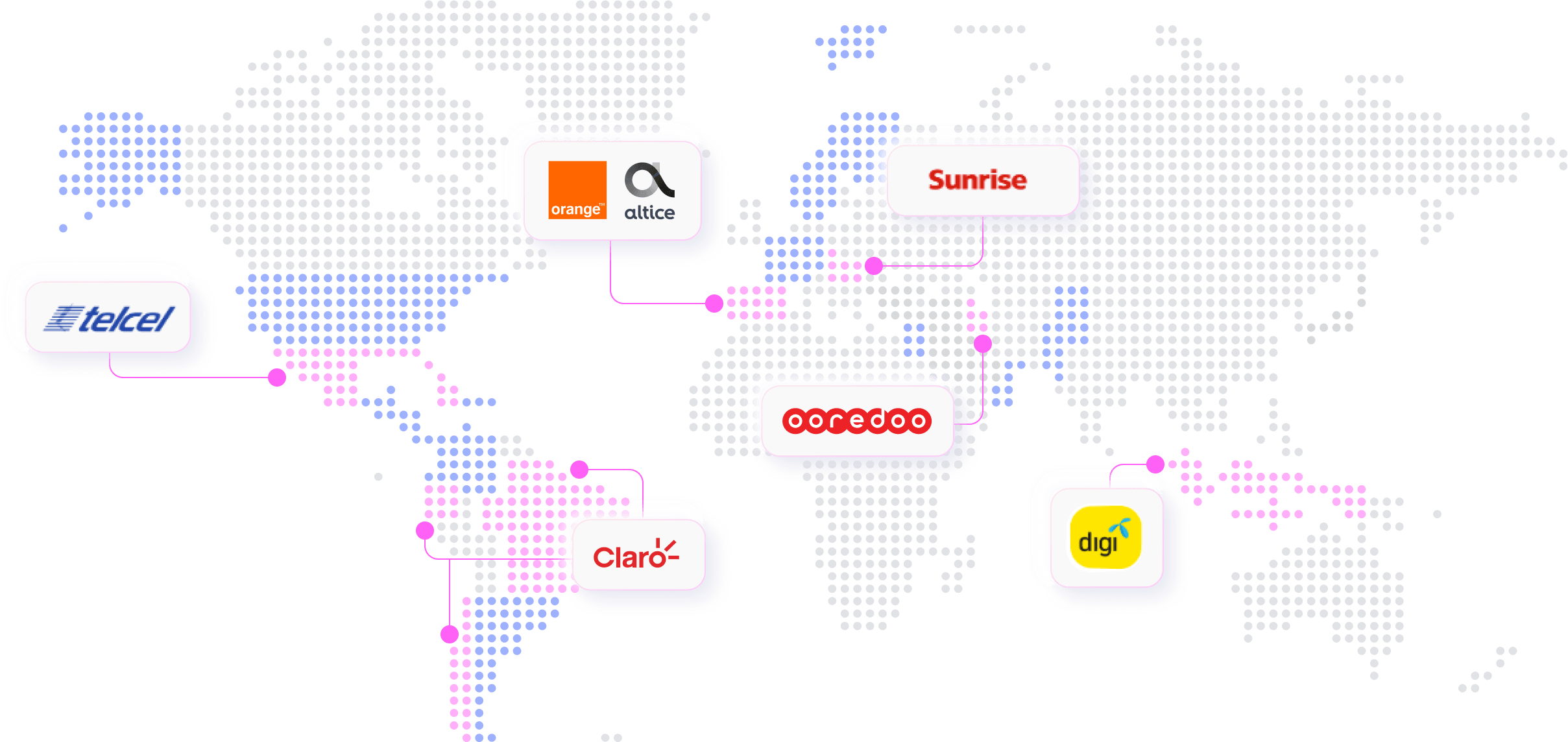 How we expanded
Meet our exceptional team
Alberto Hernando, PhD

CEO, Co-Founder

Get in Touch:

Antonio Andrade

Operations Manager

Get in Touch:

Charlie Roldán

VP Business Development

Get in Touch:

David Mateo, PhD

VP of Data and Technology

Get in Touch:
get in touch with our team
Start making data driven decisions today