who we are
Data is the new oil, but Big Data analytics remains a luxury good
Democratization
Big Data needs to be understandable, accesible, and affordable if we want to build a Data Driven Economy were companies, governments and public institutions can make faster, smarter and better-informed decisions.
Standardisation
We rely on mobile signalling data across countries, allowing our fully automated technology to solve all major issues related to Big Data adoption: cost optimisation, complexity reduction, avoid multi-source, and ease of integration.
Our culture
The world is noisy, and so we are: multi-cultural, multi-country, multi-language. We believe that diversity brings richness, that flexibility implies accountability, and that growth, eagerness and self-fulfilment are pre-requisites for any successful entrepreneur. Fancy a ride?
Our values
Curiosity 🕵️‍♀️
Innovation 👾
Trusting 🤝
Collaboration 🫂
Challenging 🧗🏽‍♂️
OUR TEAM
The most qualified and talented individuals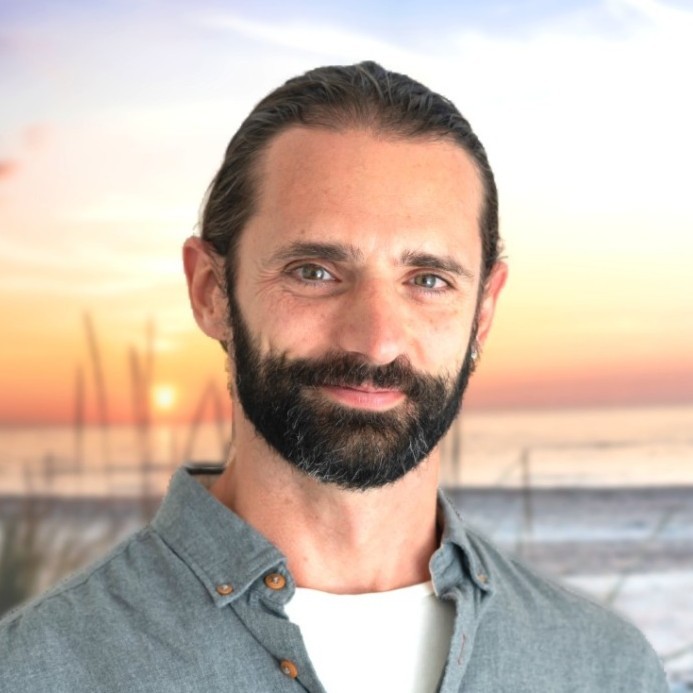 Alberto Hernando, PhD
CTO & Co-Founder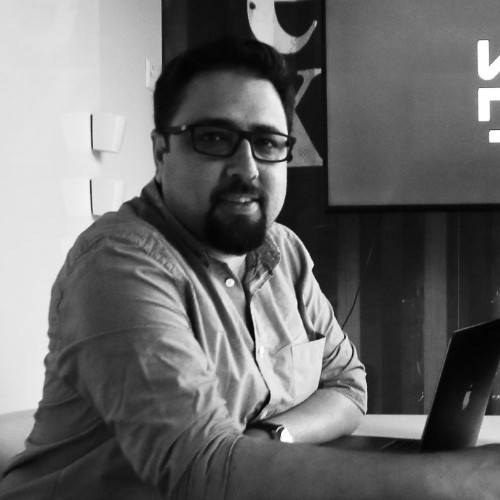 Bilal Khan
VP Business Development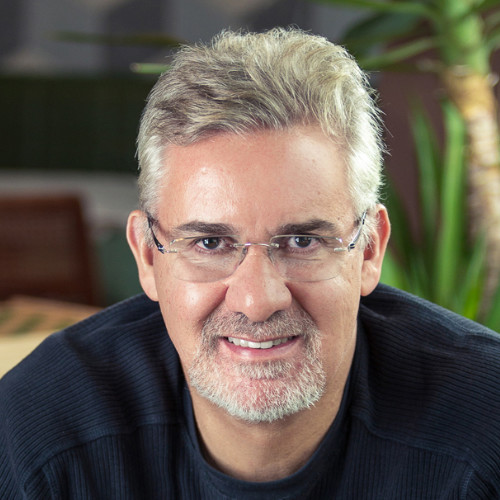 Luiz Viotti
Brazil Country Manager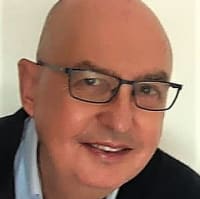 Juan C. Sánchez
Spain Country Manager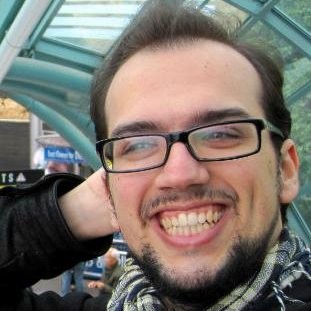 David Mateo, PhD
VP of Data Science and Technology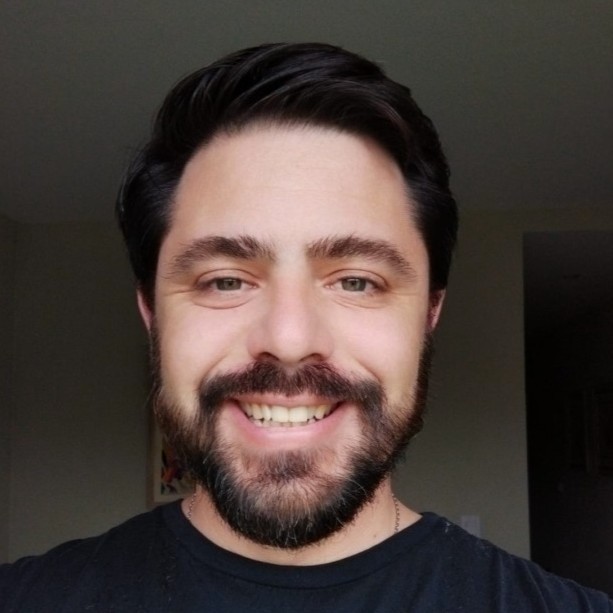 Carlos Roldan
Business Development US & LATAM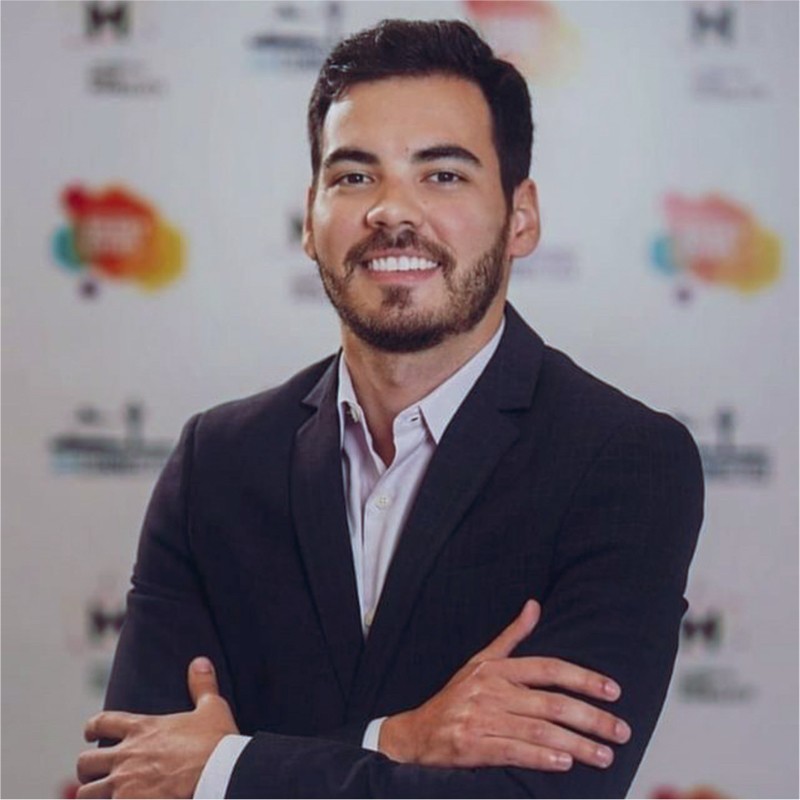 Antonio Andrade
Business Analyst

Agustín Marrone
Senior Software Developer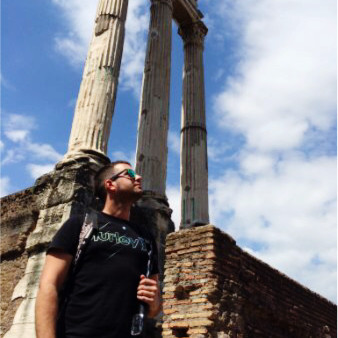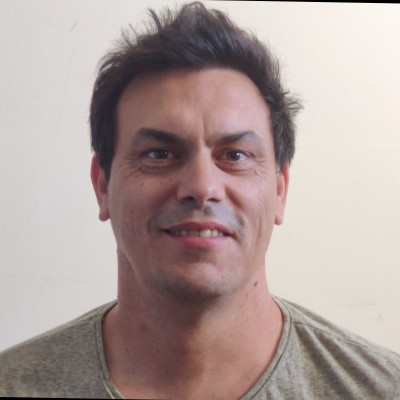 Pablo Lavallen
Software Developer
May Data be with you
Inspired to know more?